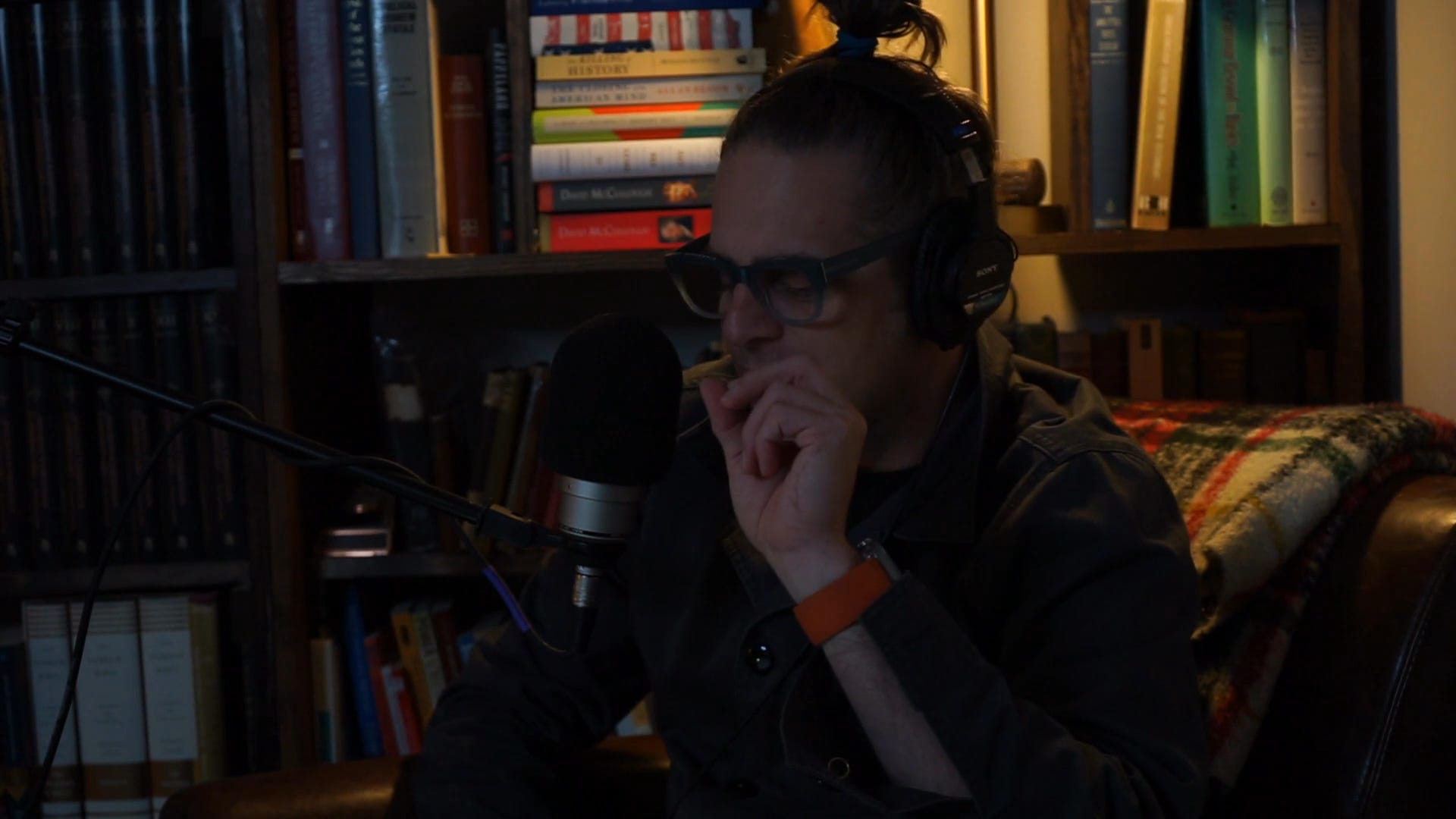 C.S. Lewis & The Crushing of Nature
In which I offer a brief cultural critique on power, corruption, and technology.
This post is a slightly edited version of a cultural rant I wrote in "Stories" on Instagram. I've inserted links, quotes, and portals to other related articles where appropriate. Feel free to print this post for group discussions or kindling. I've included this video of me reading it for those who'd like to sit back, make a cup of tea, and listen.
Paid …
Watch with a 7-day free trial
Subscribe to The Beautiful Disruption to watch this video and get 7 days of free access to the full post archives.